Fazl Darou Knowledge-based Pharma Inc.
۱) Years of experience gathered to produce and supply high-quality pharmaceutical, cosmetic, and health products.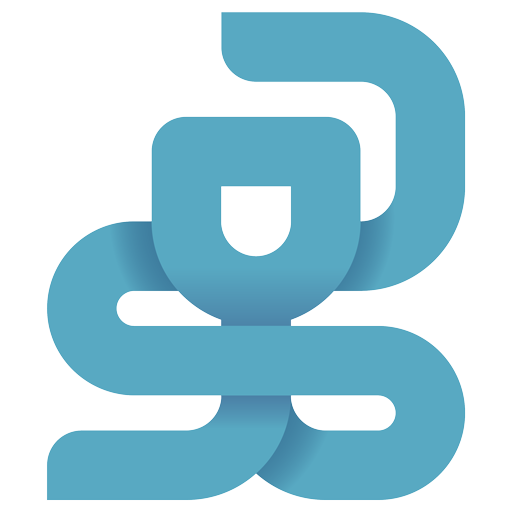 Fazl Darou Khayyam Khorasan Inc. was established in 2017 to provide comprehensive services related to health products. These services include design, consulting, monitoring, production, packaging, distribution, and processing of various materials, equipment, and products, such as pharmaceuticals, cosmetics, and hygiene products. Since its establishment, the company has been actively producing natural pharmaceutical products based on knowledge and expertise in pharmacy. To support its growth, the company relies on a group of research pharmacists who are also faculty members of the Pharmacy Department at Mashhad University of Medical Sciences. The company aims to create value for local herbs by completing the farm-to-pharmacy cycle through its production of natural pharmaceutical products.
As part of its branding strategy, the company has selected and registered the brand name Herberis for its products while maintaining a scientific image. The commercial identity of the company is formed by its legal identity and commercial logo.
Production of knowledge-based products

Supplying 4 pharmaceutical products and preparing 5 more products

Preparing 10 cosmetic products
Fazl Darou Khayyam Khorasan Company was established in 2018 by a group of research pharmacists (Faculty Members of the Pharmacy Department of Mashhad University of Medical Sciences) relying on technical knowledge and local capacities to produce natural pharmaceutical products needed by the country. The first knowledge base product of this company was an herbal medicine with the brand name Glucober 300® based on barberry root and stem extract. This drug brings the most benefits to individuals with Metabolic Syndrome. Fazl Darou Company produces and supplies products under the trade name Herberis and the slogan "The Combination of Science and Nature".
Our Vision for the Future
Fazl Darou Pharma Inc. is a leading pharmaceutical holding company that specializes in commercializing new, innovative ideas and advanced technology for the production of knowledge-based and final products. Our focus is on both the domestic market in Iran and expanding our reach internationally. Our company is committed to developing new and innovative products that meet the medical and therapeutic needs of our customers. Through our dedication to research and development, we aim to become a leading player in the domestic market and expand our influence in foreign markets.